Estudiar español en tu tiempo libre// Study Spanish in your free time
Para aprender un nuevo idioma de forma más rápida es necesario dedicarle tiempo de auto-estudio diario
📗 👓
En este artículo te comparto algunos tips y sitios con materiales que pueden ser útiles para que estudies español en tu tiempo libre
😀 👍
In order to learn a new language more quickly, it is necessary to dedicate daily self-study time to it. In this article I share with you some tips and sites with materials that can be useful for you to study Spanish in your free time.
1. Determina qué habilidad quieres practicar (conversación, pronunciación, lectura, escritura...)
Determine which skill you want to practice (conversation, pronunciation, reading, writing...)
Lo primero que te recomiendo hacer es que decidas la habilidad que quieres reforzar, esto te ayudará a seleccionar de forma más fácil los materiales que utilizarás en tu tiempo de estudio.
The first thing I recommend you to do is to decide which skill you want to reinforce, this will help you to select more easily the materials that you will use in your study time.
2. Define el tiempo que dedicarás a estudiar
Es importante que establezcas cuánto tiempo puedes dedicar a tu estudio, así podrás tener sesiones productivas y no te estresarás con tus demás actividades. Si tienes 3 minutos, entra a Duolingo y aprende palabras nuevas; o si tienes 30 minutos, ¿por qué no ver un cortometraje o escribir algo?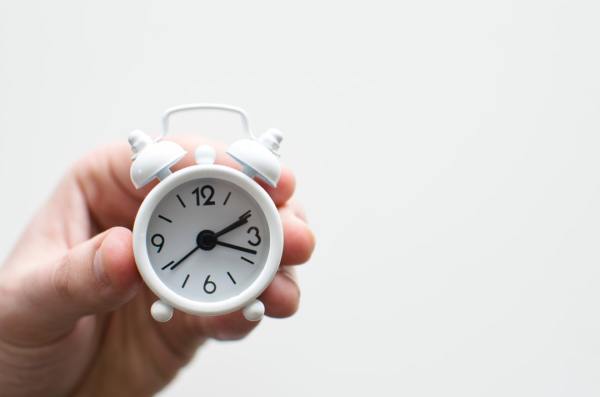 It is important that you establish how much time you can dedicate to your study, so that you can have productive sessions and not be stressed with your other activities. If you have 3 minutes, go to Duolingo and learn new words; or if you have 30 minutes, why not watch a short film or write something?
3. Selecciona el material
Comprensión auditiva (Listening)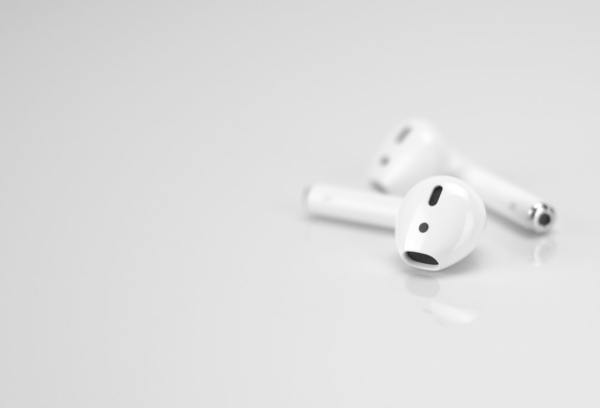 Escucha podcast (Listen podcast:):

Hay varios podcasts que puedes encontrar gratis en línea, algunos traen transcripciones lo que puede ayudarte a seguirlos más fácilmente. Yo te recomiendo los siguientes.
https://www.newsinslowspanish.com/latino - tiene muchos materiales útiles desde principiante hasta avanzado que no solo te ayudarán a mejorar tu comprensión; sino que a mejorar en tu gramática, aumentar tu vocabulario y tener tips para asociar inglés con español.
https://doorwaytomexico.com/episodes/- este podcast es para estudiantes intermedios y avanzados. Su material es muy interesante pues te ofrece situaciones de la vida real con
slang
mexicano lo que puede ampliar tu conocimiento cultural y al final de cada podcast te ofrece una mesa de discusión en donde se aclaran detalles del idioma.
Mira videos/series en Youtube:

en youtube puedes encontrar muchos videos de diferentes temas en Español.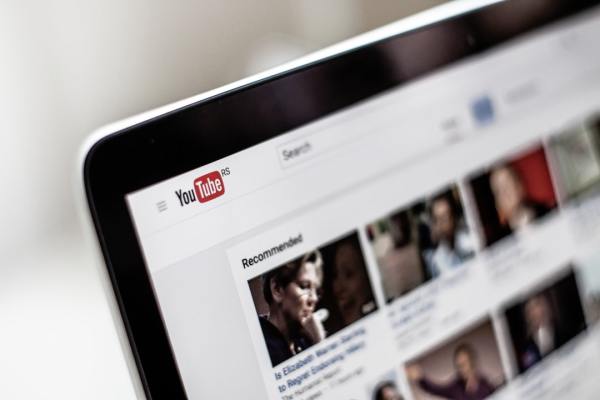 De acuerdo a tus gustos busca los videos que te puedan ayudar a reforzar tu comprensión auditiva, de preferencia, busca aquellos que incluyan subtítulos.
Te recomiendo el canal: "Habla con eñe"https://www.youtube.com/channel/UC9VWzQLoBpz_hZryee51xxQ que tiene pequeños cortometrajes con conversaciones útiles desde el nivel A1 al B1.
Escucha canciones:

escuchar canciones es sin duda una de las mejores formas de aprender un idioma.
Comprensión lectora (Reading)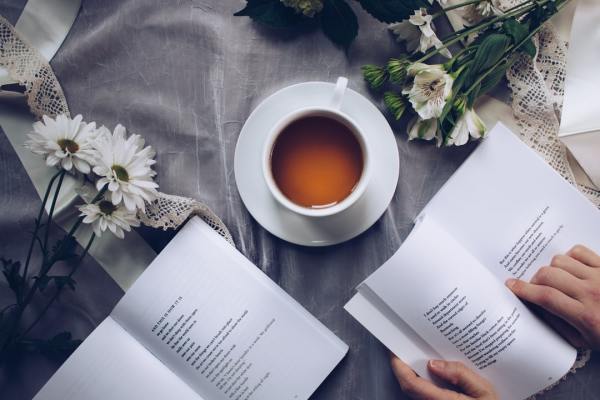 Leer artículos de revistas:
leer artículos de revistas sobre temas que te interesen te ayudará a mejorar tu nivel. Te recomiendo el sitio de la BBC en español- https://www.bbc.com/mundo o National Geographic en español- https://www.ngenespanol.com/ donde podrás encontrar artículos muy interesantes.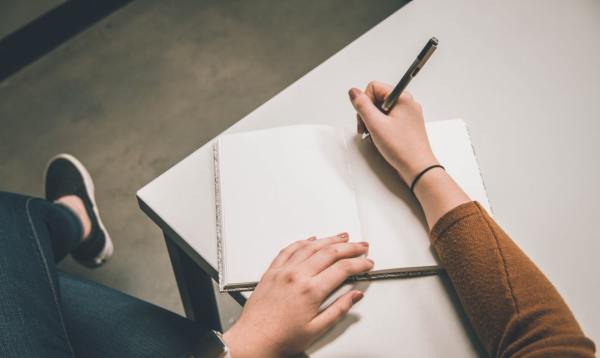 Expresión e interacción escritas (Writing)
Escribe un diario en español:

utiliza una libreta en donde escribas lo que hiciste en el día, frases que te gusten en español y otros pensamientos. Si tienes dudas sobre cómo escribir, te recomiendo el traductor de Linguee: https://www.deepl.com/translator
Expresión e interacción orales (Speaking)
Lee en voz alta o habla en voz alta y graba tu voz o grábate en videos:

Leer o hablar en voz alta te ayudará a mejorar tu pronunciación; si puedes, grábate y escucha después tus grabaciones, así notarás cómo hablas y tú solo(a) te irás dando cuenta de tus errores para poder mejorar.
Aprender canciones:

Ya vimos que escuchar canciones es útil para la comprensión auditiva, para la expresión oral ¡canta esas canciones! Cantar te ayudará a mejorar tu pronunciación y aumentar tu fluidez.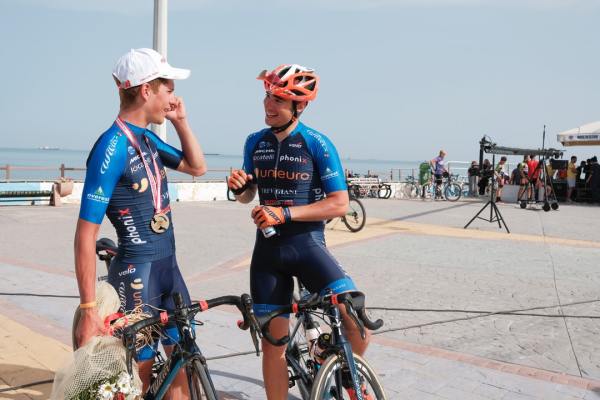 Si vives en una ciudad en dónde es fácil encontrar personas hispanohablantes, ¡acércate a ellas! y no tengas miedo de iniciar una conversación.
Busca eventos organizados por latinos y asiste a ellos, interactúa con nativos lo más que puedas y pierde el miedo a cometer errores.
Si no vives en una ciudad donde puedas encontrar hispanohablantes, consigue un tutor en línea con el que puedas practicar tu conversación, aquí en Verbling tienes múltiples opciones de tutores experimentados que pueden ayudarte con tus necesidades específicas. Lee sus perfiles, mándales mensaje y elige el que más te convenga 😀 💜
--------------------------------------------------------------------------------------------------------------------
Espero estos consejos y materiales te sean útiles. ¿Tienes algún material o técnica que te haya servido para aprender español? ¡Compártela en los comentarios! 👇
I hope you find these tips and materials useful. Do you have any material or technique that has helped you learn Spanish? Share it in the comments!

👇
17 dicembre 2019
Estudiar español en tu tiempo libre// Study Spanish in your free time
Mi vida antes del Covid- 19 (IMPERFECTO) A-2
Alejandra Santiago
7 agosto 2020
팔랑귀
The Origins of popular English Idioms
Jen Mc Monagle
7 agosto 2020