Have you ever had any problems in shops or restaurants while paying for your goods or meals in Russia? Or maybe (God Forbid!) you made the big mistake of trying to ask a Russian woman about her age? If yes, then this article will definitely be useful to you. Let's talk about how to express numerals in Russian.
Expressing Time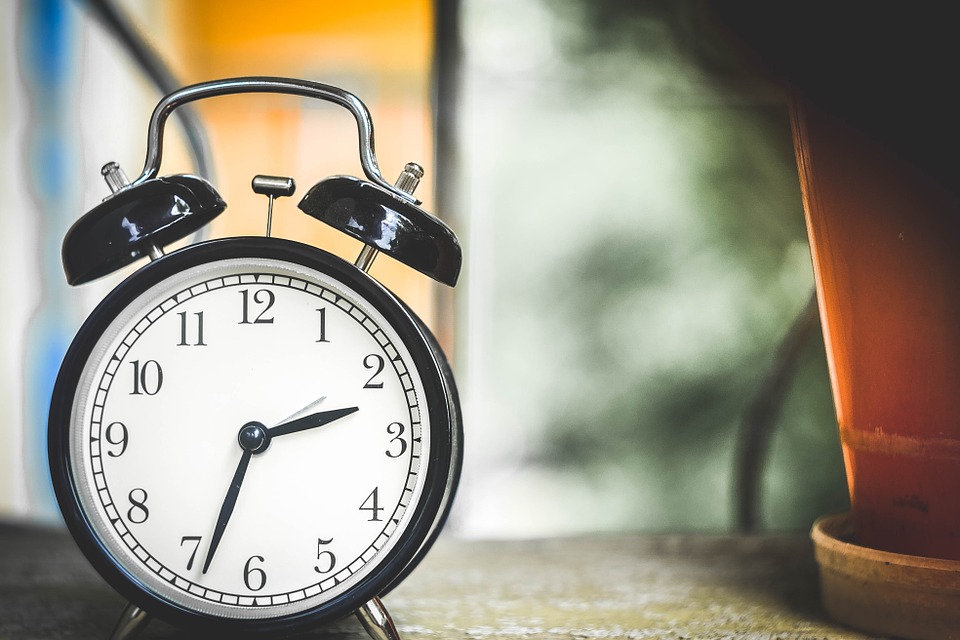 When we answer the question «Сколько времени?» or «Который час?» (What time is it?)
11:57 - Без (чего? – Genitive case) трёх минут (this word is optional) двенадцать (Nominative case)

Rule: If Без is followed by a number ranging from 5 to 20, then add +и instead of the soft sign ь at the end. E.g. пять -> пяти, шесть -> шести etc). BUT: без одной минуты двенадцать and 2, 3, 4 - двух, трёх, четырёх минут. E.g. 8:40 – без двадцати (минут) девять

7:15 or 19:15 – Пятнадцать минут восьмого. There is the ordinal numeral "восьмой". E.g. первого, второго, третьего … etc.

8:20 – Двадцать минут девятого

11:45 – Без четверти полдень (without a numeral at all) or без пятнадцати двенадцать.

4:30 – половина пятого or полпятого. Четверть - a quarter, половина - a half.
Understanding Prices In a Shop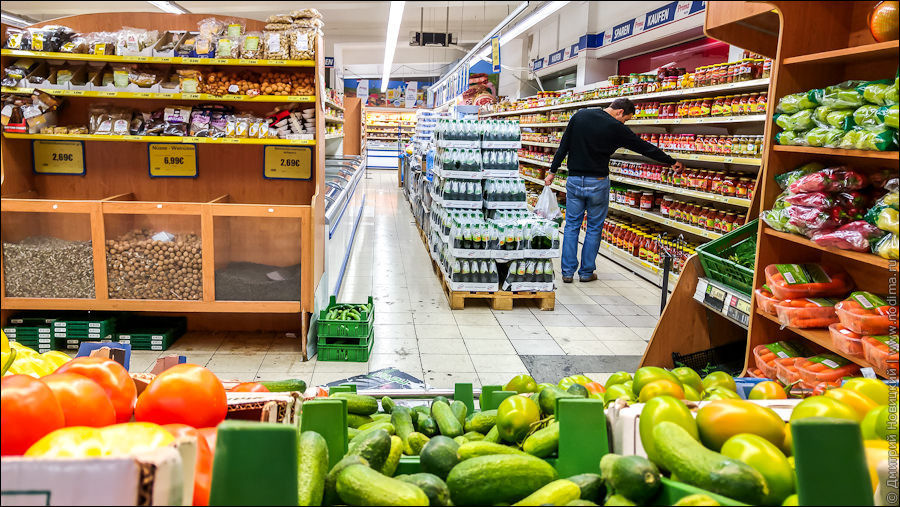 In combination with "С вас..." (сколько? – cardinal numeral, Accusative case)
154 р. 30 к. – сто пятьдесят четыре рубля тридцать копеек. NB! Nominative case endings coincide with Accusative case endings when we speak about inanimate things.
Filling out a Form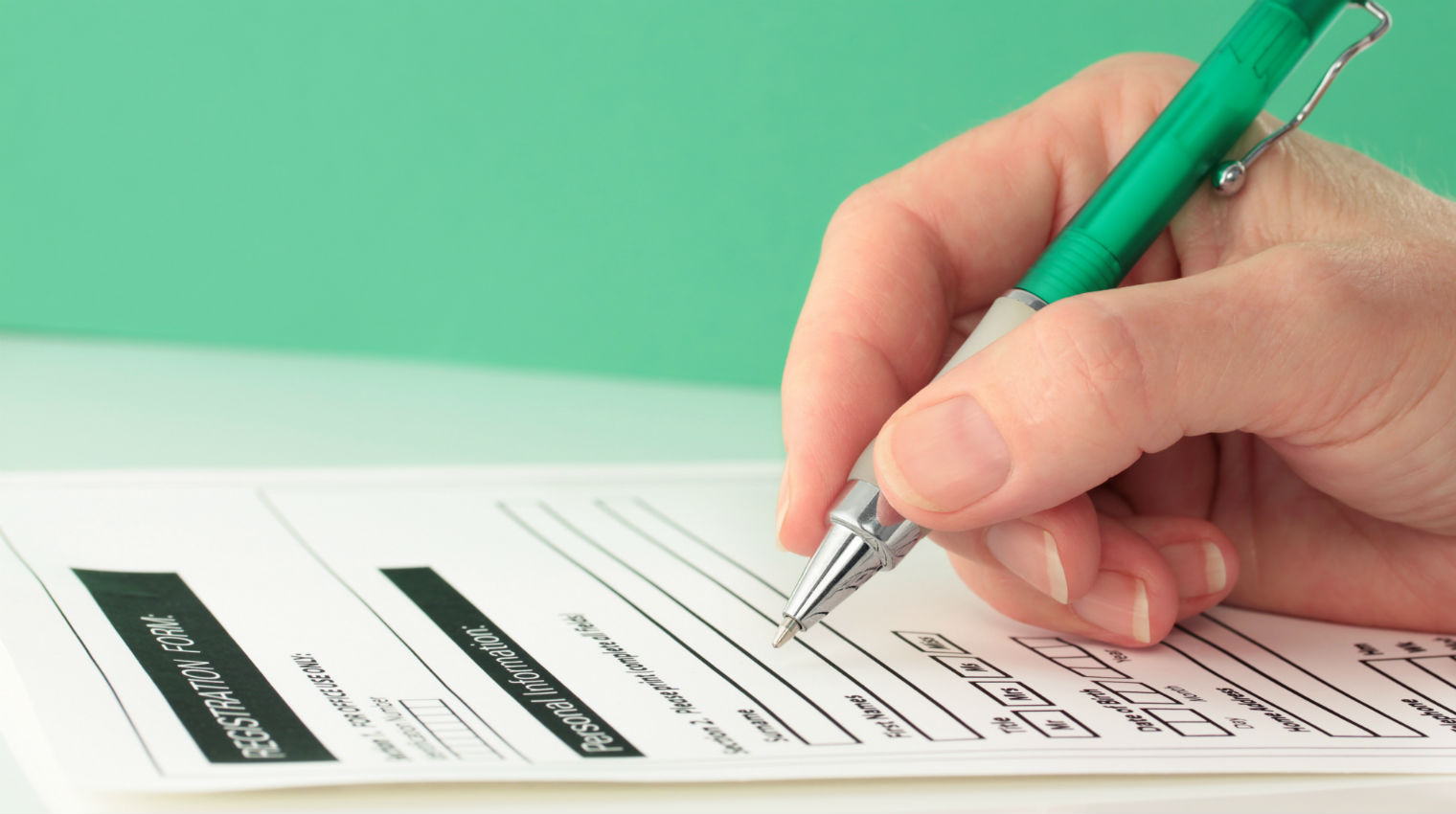 Indicating birth date: Я родился 28.12.1984 (двадцать восьмого декабря тысяча девятьсот восемьдесят четвертого года)

When we talk about years, the first three numerals are cardinal and the last one is ordinal, and we change only this ordinal number. E.g. Он родился в 1974 году (тысяча девятьсот семьдесят четвёртом году).
Describing Age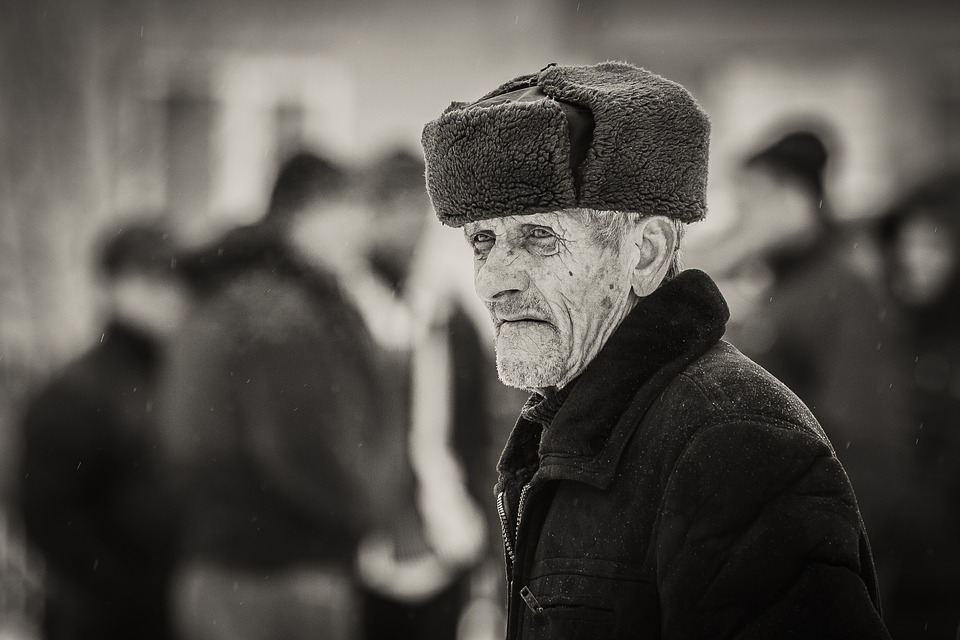 Сколько тебе (Вам) лет? (How old are you?) – Мне шестнадцать (Nominative case) лет. (I'm 16).

Important rule: Don't forget that in Russia it's impolite to ask a woman about her age!

NB! In modern Russian language, "лето" means "summer", but in old Russian, it means "a year". Today, we still use this word, but only to signify "years" in plural («лета́» and «ле́та») E.g. многая лета! (festive wish) - may you live long!, «сорок лет» - forty years).

One additional spelling rule to remember: There is no soft sign ь in the middle of the word when it ends in –надцать in Russian, but we still keep it at the end of the word. E.g. 15 – пятнадцать 16 – шестнадцать 18 – восемнадцать etc.
I hope this article was useful to you. If you have any questions or remarks, please, let me know! Thanks! :)