New Feature: Upload Teaching Certifications
You may now upload copies of your teacher certifications in order to show relevant training. Teachers who upload certifications will display a "Verified" badge in the 'Resume' section of their teaching profiles.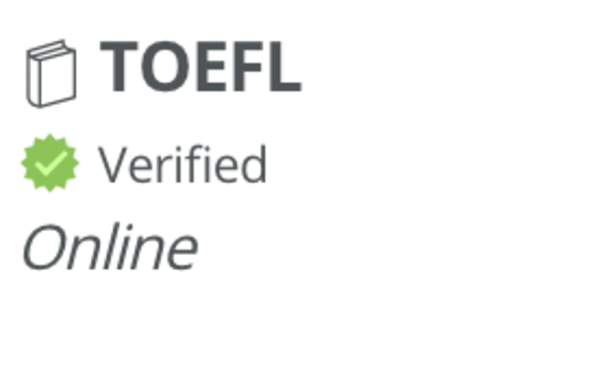 To upload your certification(s), please go to Teacher Profile > Resume or click
here
. Then, click 'Add Item' and select 'Certification' as your 'Experience Type'. There, you'll see the option to upload your teacher certification. Your submission will be reviewed and your badge will be added shortly.